Wholesale
Falafel books can be found all across Russia and in many cities of East Europe
You can buy them at bookstores, stationery shops, gift shops, showrooms, and other spaces.
If you wish to sell Falafel books at your store, feel free to email us at: wholesale@falafelbooks.com.
We work with national chains as well as smaller independent stores.
We will share with you our terms and conditions, and current pricing.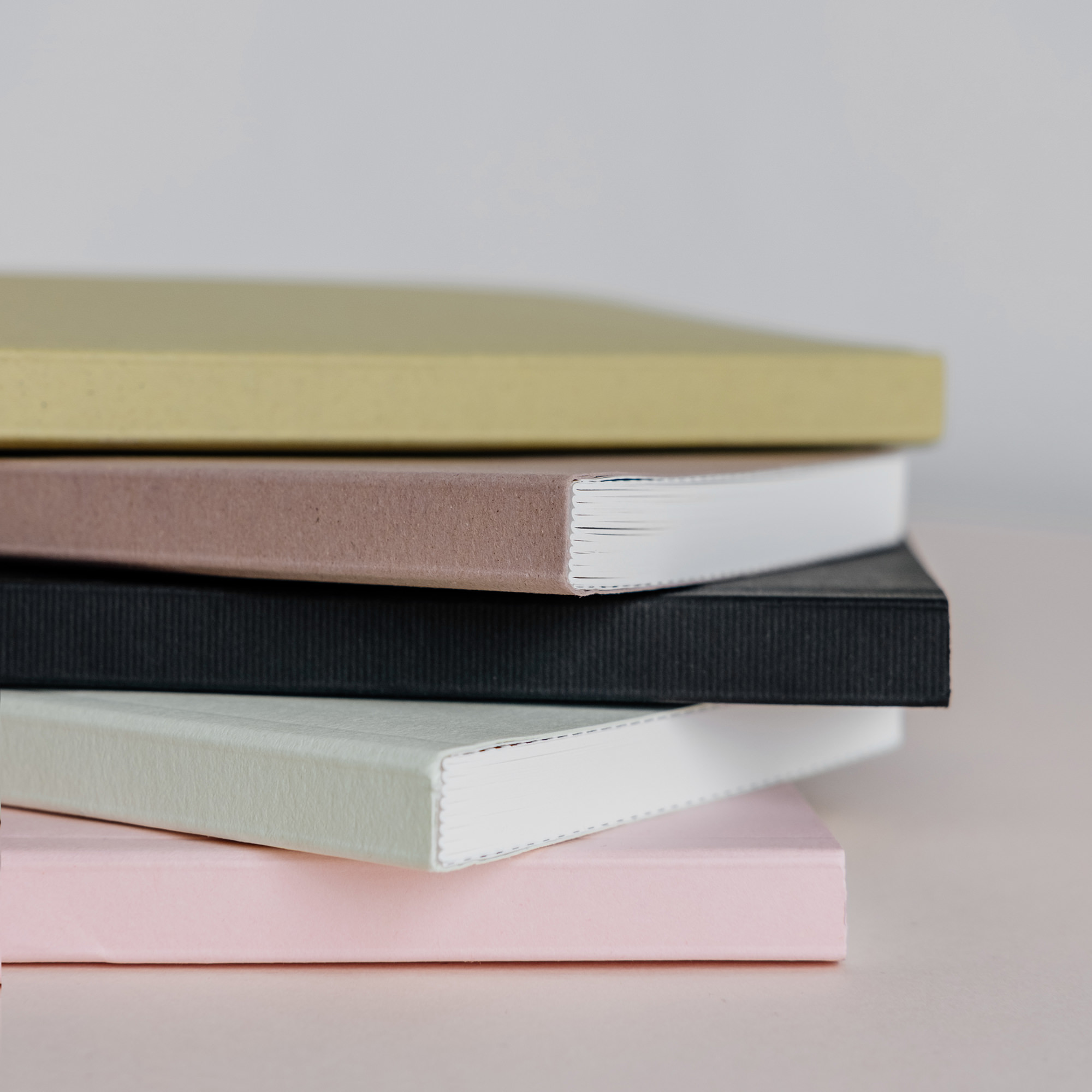 Send a Request. We will get back to you as soon as possible.